We have started adding pictures of food into the Glossary. We have amassed and made so many pictures of food through our travels to different countries and we are now working hard to add as many as we can.
 We are working double time to add them so you will not only get to know the meaning of the food we published here, but can also see how they are looking like.
I hope that you will enjoy visiting our website and not only get to know more about the food worldwide, but also enjoy the many pictures that we will share with you here. 
Happy watching and we will be happy to get feedback from you !!!!
Picture below is Lechon de Leche, a typical Filipino food.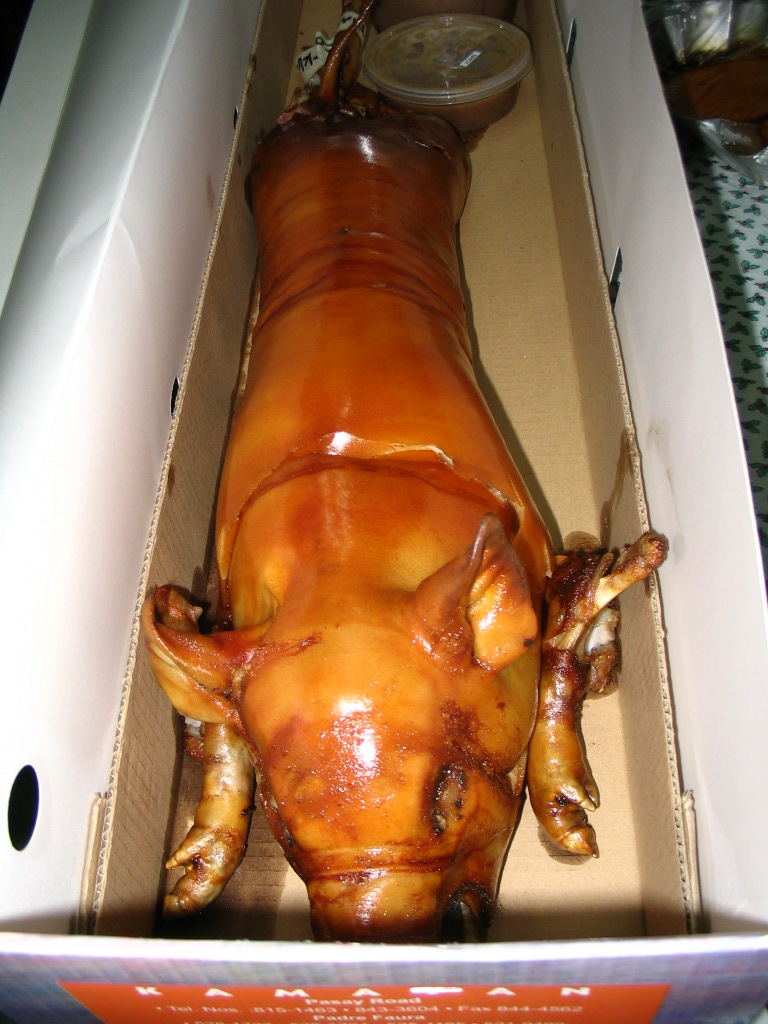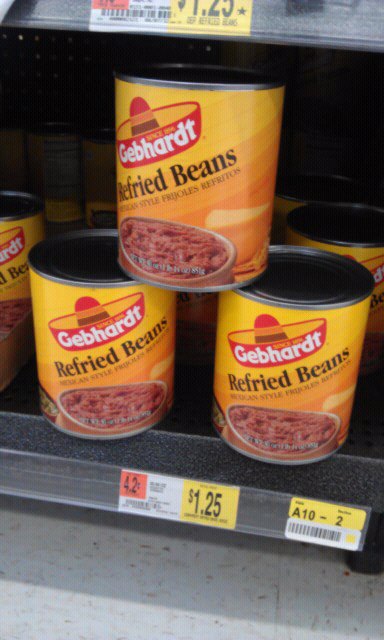 On my trip to Houston, Texas , USA where my mother and my 3 siblings live, I found this very nice product, my husband's family name, my family name "Gebhardt". SBased on husband research, the producers are actually his relatives who are originally from Germany but migrated to Texas . I bought quite a number of cans and we gave them as our Christmas gift for 2011. I also thought, it was a nice gift for my husband who is researching his relatives who migrated to USA many years ago.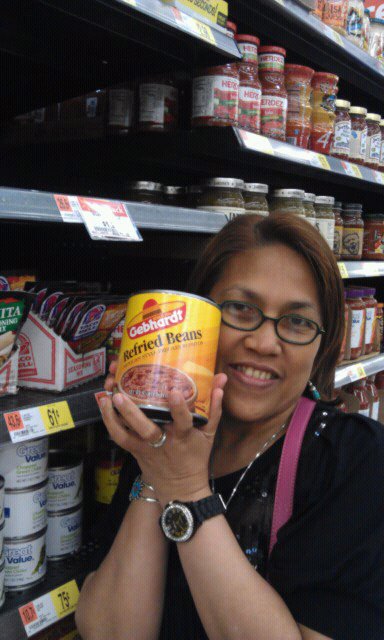 that's me .. Gebhardt with Gebhardt Frijoles Refritos (Gebhardt Refried Beans)