Hiwas is one of the kinds/varieties of fishes found in the Philippines. Hiwas is also called Bilong-Bilong in some provinces in the southern Island of the Country, like in the Province of Iloilo. This popular fish is also called Chabita and Tahas in the country
Hiwas is called Moonfish and Big flat Fish/Sole.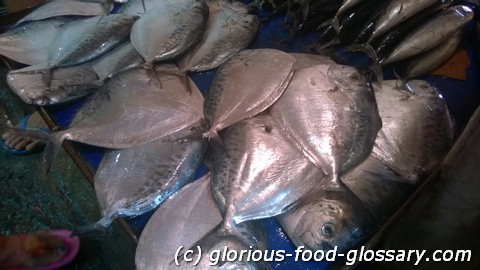 Hiwas is a silver,  flat and delicious fish and although it is flat, it is quite meaty and easily eaten because it has no bones (Tinik in Filipino), except on the head area.
Hiwas can be fried, made into Paksiw (Hiwas cooked in Vinegar/Suka and slices of Ginger/Luya) or Sinaing, cooked with just a Little amount of water and souring agent like Tomatoes/Kamatis or Kamias
My favorite dish made out of Hiwas is the Paksiw. It is a very, very tasty dish which is eaten with newly-cooked rice.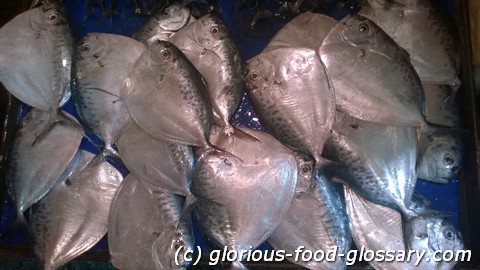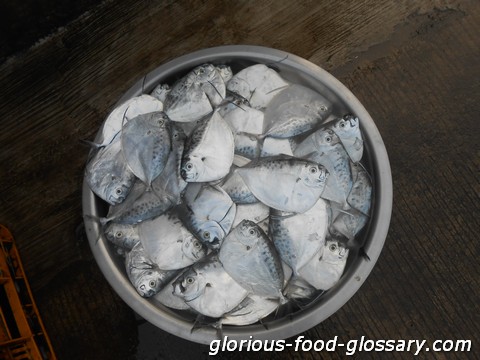 ---
---
List of books: Hiwas