Biryani also known as Biriyani refers to seasoned rice with mutton, chicken, fish  and yoghurt and lost of spices, some versions have cashew nuts
There are so many kinds and types of Biryani in India, and it is also one of the national dishes of Pakistan.
There so many aspects about Biryani, but as of now, I just want not to elaborate on it, but to show you what Biryani looks like, so below are various pictures of Biryani which I gathered when I travelled to India.
Please see also other related articles about my short life in Allepey, Kerala, India and my encounter with Biryani. I am sure, after seeing so many pictures of Biryani, you wil either search in your area for Indian Restaurant serving Biryani or you will learn how to cook it.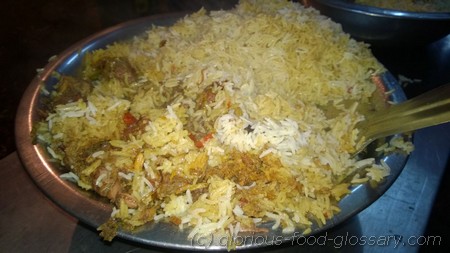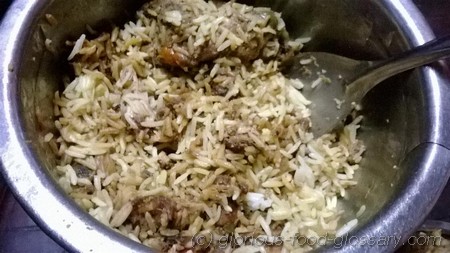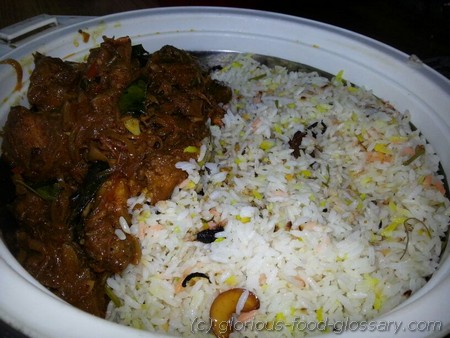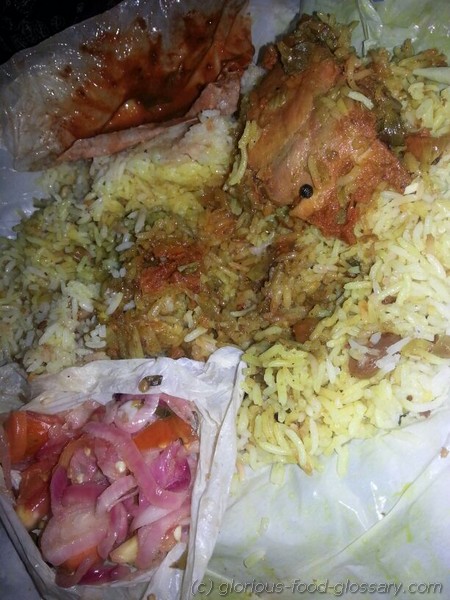 Above are different kinds of Chicken Biryani all from one Allepey, Kerala, India. The last one is a Chicken Biryani served with Charlas/Saarlas and Thakkali Chutney bought from one of the Biryani Shops in Allepey, Kerala, India
Below is a Chicken Biryani which is a mainstay in Kerala, India as food for Wedding Parties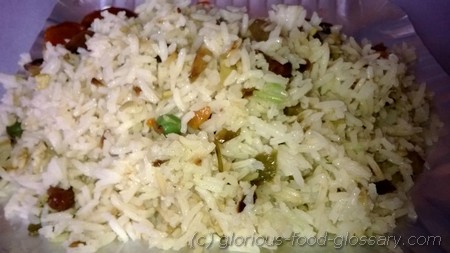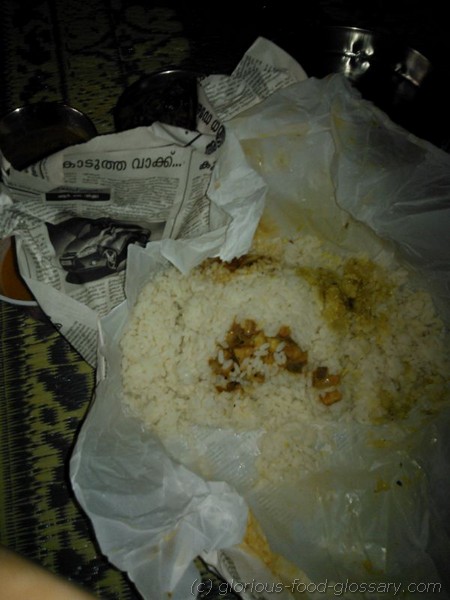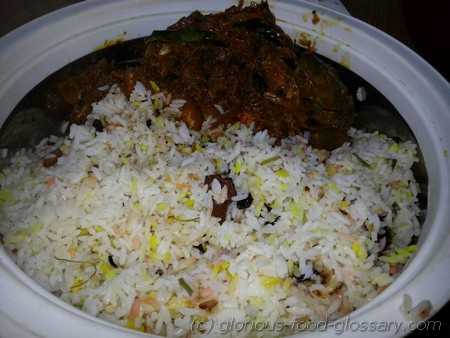 Above is a Beef Biryani from Allepey, Kerala, India. Almost looks the same as Chicken Biryani, except that it has Beef.
A simple Firsh Biryani below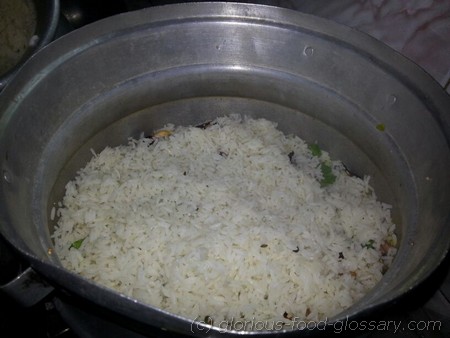 This is a Biryani in one of the Restaurants in Dubai served with plain curd.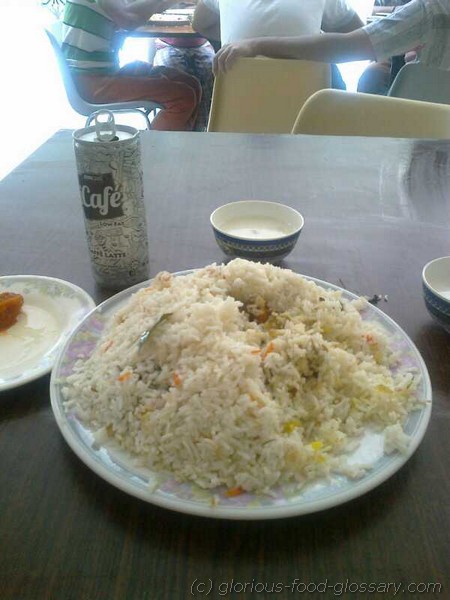 Below is a Mutton Biryani.