Yufka refers to ready-made very thin and delicate pastry dough or leaves used in Turkey and Greece for making sweet and savory dishes with fillings and stuffings, like Baklava and Börek/Boerek, respectively. 
Yufka which are sold in plastic packs are sometimes available in big supermarkets. If a Turkish foodshop is nearby, Yufka will definitely be available. If it is not readily  available, sheets of phyllo/filo dough can be use as a  substitute.
I encountered my first Yufka when I discovered a small Turkish shop nearby my home. I was so happy to find there, almost everything I want, like Lentils, preserved chilis, Olives, Eggplant, Banana pepper, Spinach, Chickpeas, Fresh herbs and spices, like Parsley, Dill  and most especially, the fresh Coriander which is my favorite.
Yufka is a work of a great cook. It is as thin as a paper, soft and delicate, like it was rolled and flattened and rolled again to arrive at the final product. I salute those Turkish housewives and cooks who still make Yufka today. It is truly an amazing food invention. I made my first experiment with Yufka, I think I failed, but now I know better how to handle Yufka. 
The pictures below is a pack of Yufka, I bought in this wonderful Turkish Foodshop where I only need  10 minutes to reach by foot. Now, I am excited to make Börek and maybe later my first Baklava and Im sure I will already be a Yufka friend.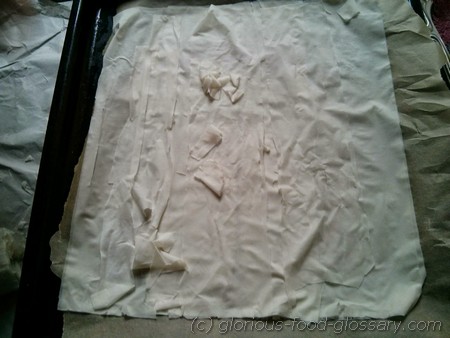 Who will think that it is a dough, it looks like a very delicate thin textile. It is none other than Yufka.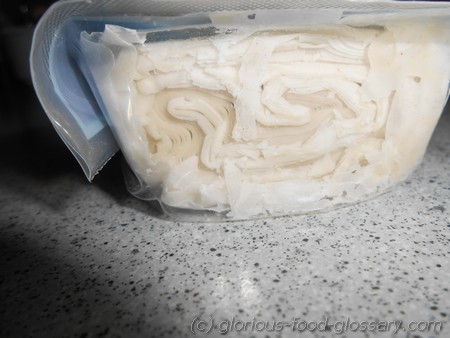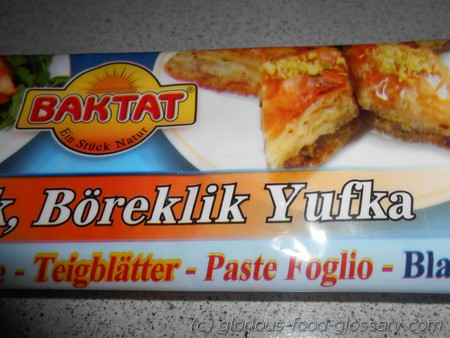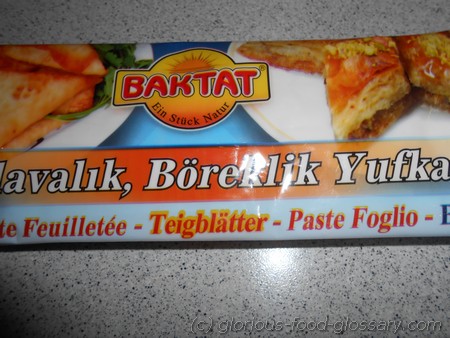 ---
List of books: Yufka