Masala Podi is the Malayalam term for Masala Powder which is used extensively in Indian cooking, especially in Kerala, India for making curries and other foods.
Masala Podi is sometimes referred to as Garam Masala, but based on my experience Masala Podi from Kerala, India is tasting much, much better than the Garam Masala I bought in Germany. 
Masala Podi is used in such dish as Egg Masala, Beef Masala. I can guarantee you that you will also love this spice (Masala) when i have tasted dishes cooked with it. I have grown to love it and I am searching for Indian stores in Bremen, Germany to find the right Masala so I can again cook my favorite Masala Beef. 
Masala Podi is available in spice shops around Kerala and also available plastic bottles in groceries. 
Pictures below are Masala Podi bought from a spice shops in Allepey, Kerala, India and Masala Podi in plastic bottles in supermarkets and groceries.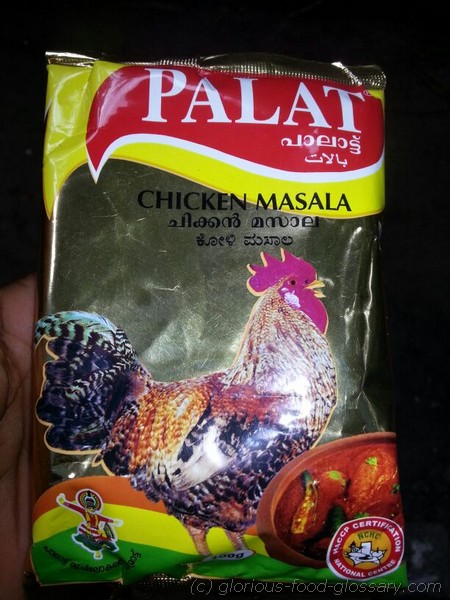 Chicken Masala Podi (Powder) when cooking Chicken (Kozhi in Malayalam) And below are assorted Masala Podi for different ingredients (Fish, Meat, Chicken, for example)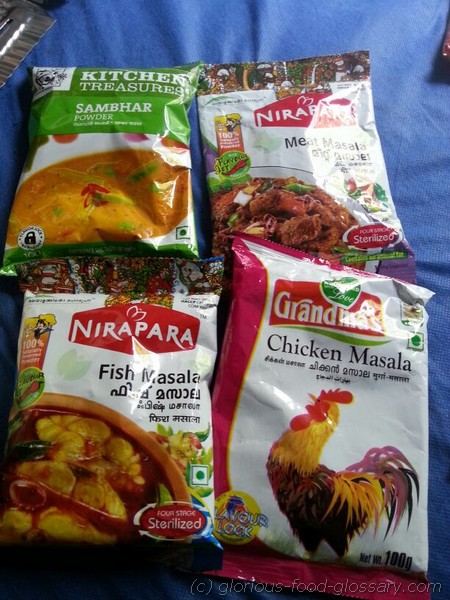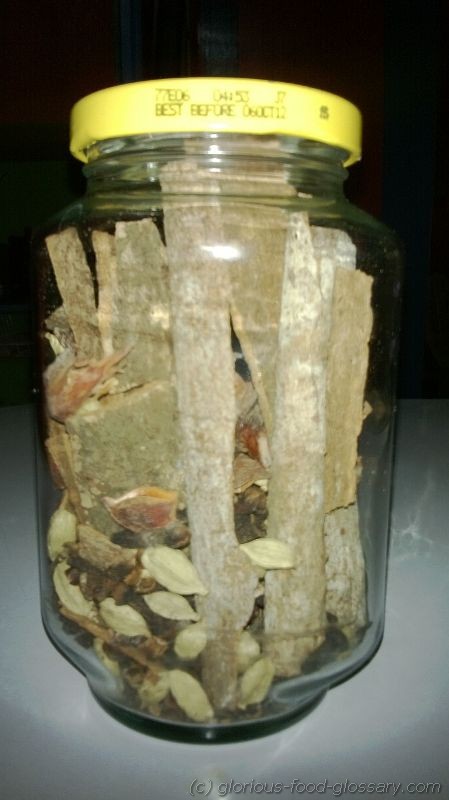 Picture above are assorted spices which are not yet grinded for making Masala Podi or Masala Powder which came all the way from Kerala, India to my home in the Philippines and Germany. The spices include cinnamon bark, cardamom seeds, and many others.
Below is the grinded Masala Podi which I also bought from a spice shop in Allepey, Kerala, India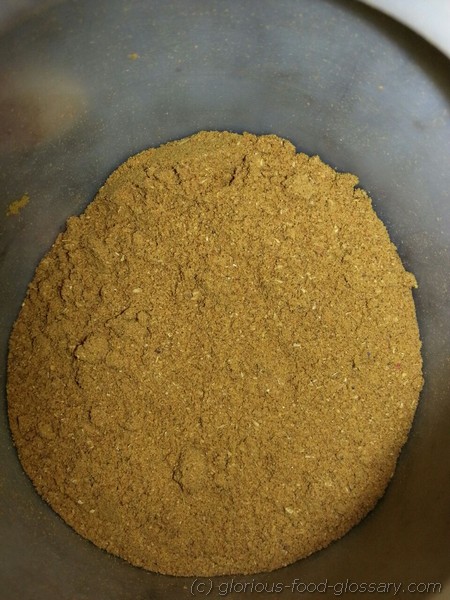 Below is the Garam Masala I was happy to buy in a spice rack in a Bio-Store in Bremen, Germany. I was not so happy though, because the taste is so different from the Masala Podi from India.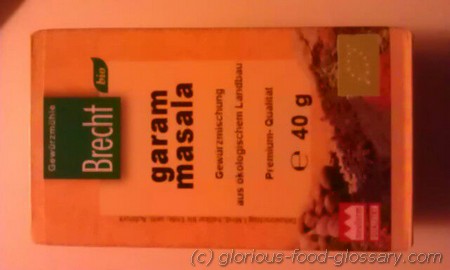 ---
List of books: Masala,Podi