Ethakka/Pazham Upperirefers to crispy and tasty banana chips from Kerala, India. It is one of the important components of Sadya. It is an integral part of the traditional Kerala meal called Sadya which is served during wedding, church and temple festivals and traditional festivals called Onam 
Upperi can also be called Ethakka Upperi or Pazham Upperi, Ethakka or Pazham both refers to Plaintains or Banana in Malayalam.
Pazham Upperi is another form of fried banana, this time, bananas are cut into thin chips chips are usually made in Kerala  and known locally as Upperi and are deep-fried in coconut oil.  It is generally made from unripe bananas, but a medium ripe banana can also  are used for this variant. Sometimes they are coated with Masala or Jaggery to form both spicy and sweet varieties.
These South Indian fried snacks are largely demanded by the domestic markets, as well as international markets.
Picture below is the Ethakka Upperi I brought during my travel to Allepey, Kerala, India for my snacks at the Airport. This one is a bit sweet. I think its taste comes from the natural sweetness of the Banana from Kerala.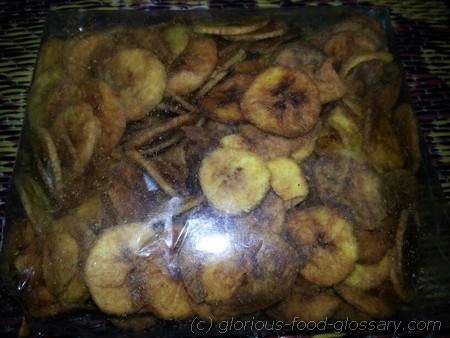 Below are three (3) varieties of Ethakka/Pazham Upperi sold as some of the many sweet and savory snacks in a night street food market at the heart of Coimbatore, Tamil Nadu, India. Both sweet and salty variants are sold.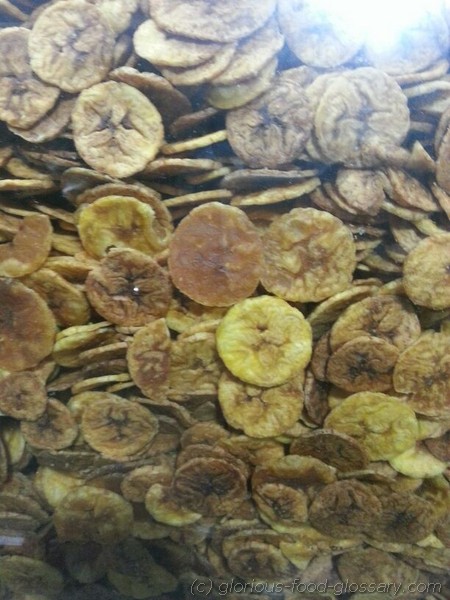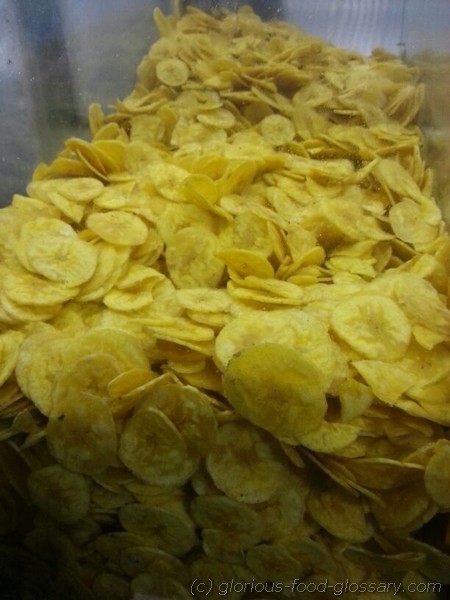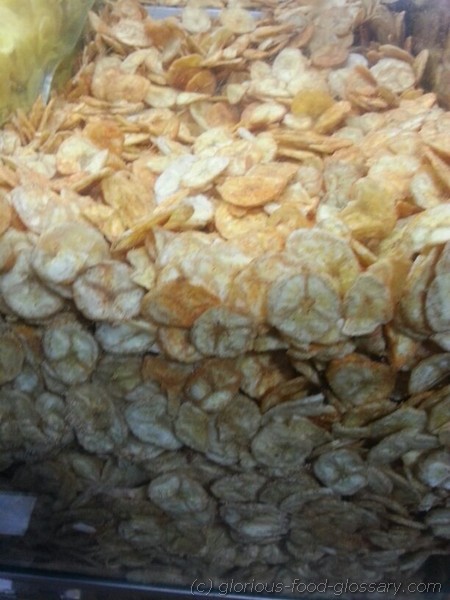 ---
List of books: Ethakka/Pazham,Upperi